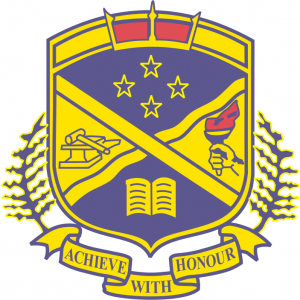 L2 Industrial Design Wood
L2IWD
Course Description
Teacher in Charge: Mr L. Wilkinson
The Level Two Technology program is assessed against five Achievement Standards. Each has a credit weighting, with a total of 22-26 credits available in the course. When you gain credit for an Achievement Standard the credits contribute to your NCEA. You can also gain different grades for each achievement standard: Achievement, Merit, or Excellence. The grade you achieve is determined by the quality of your work as measured against national standards. Subject endorsement at Merit and Excellence levels are attainable if across both internal and external assessments you gain 14 credits at that grade or above.
The work you do throughout the year will be assessed in two different ways:
Internal assessment – Folios and Product completed throughout the year. (18-22 Credits in total)
External assessment – A series of Instrumental Drawings relating to their project is sent away at the end of the year (4 Credits).
---
Course Overview
Term 1
Brief and development
Term 2
Prototyping
Term 3
Construction
Term 4
Evaluation
Learning Areas:
Creative Industries (Technology)
---
Pathway
L2 Trades Carpentry (Year A & B), L3 Industrial Design - Wood (UE)