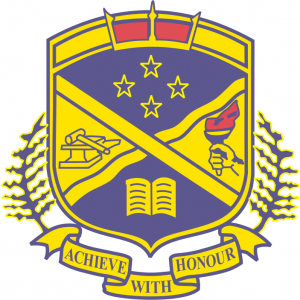 L3 Physics (UE) (S)
L3PHY
Course Description
Teacher in Charge: Mr L. Bishop
Recommended Prior Learning
Automatic entry will be given to students who have gained 16 credits from L2PHY.
This must include at least 2 of AS91170, AS91171, AS91173 and Achievement in Maths AS91261.
Must also be taking L3MTS or L3MTC.
---
The course builds on knowledge and skills gained in L2 Physics, preparing students for tertiary education and careers requiring a high level of specialist Physical understanding. Topics include Mechanics, Waves, Electricity and Magnetism and Atomic and Nuclear Physics. This course is not suitable for students who are taking Gateway.
---
Learning Areas:
---
Contributions and Equipment/Stationery
$25 for Write in Workbooks
2 x 1B5 Exercise books or A4 Ring binder & Refill
Graph Paper
Calculator
---
Pathway Tags
Engineering, Physicist, Medicine, Architecture, Aviation, Telecommunications, Astronomer, Geologist, Surveyor
---
Useful Links
Disclaimer
The Standards offered are correct at time of writing
Course content may change by the start of the year