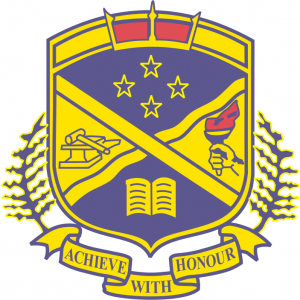 L1 Physical Education Sport
L1PEX
Course Description
Teacher in Charge: Mr K. Merwood
Recommended Prior Learning
Recommended for PEX in final Y10 PE report.
---
This is our top L1 Sports Science class for students who want to get the best possible marks & be surrounded by similar students! All students are expected to aim for Xcellence in everything they do!
---
Course Overview
Term 1
The full year will involve a mixture of practical and theory & hopefully a Camp in T1. (Each week usually 3 practical & 1 theory)
Term 2
As above.
Term 3
As above.
Term 4
As above. Completion of theory focus!
Learning Areas:
---
Pathway
L1,2,3 Adventure Activities, L2 Physical Education Sports
Successfully completing this course allows students to choose any course offered in this subject for the following year.
Contributions and Equipment/Stationery
Possible Class camp / trip for students to demonstrate interpersonal skills. May be at a local beach or river!?
---
Related Videos
https://www.youtube.com/watch?v=https://www.youtube.com/embed/rJBsALpkyFQ?rel=0&showinfo=0
Disclaimer
The Standards offered are correct at time of writing
Course content may change by the start of the year