10FRE
French (Y10)
Course Description
Teacher in Charge: Mrs J. Shepherd
La tour Eiffel.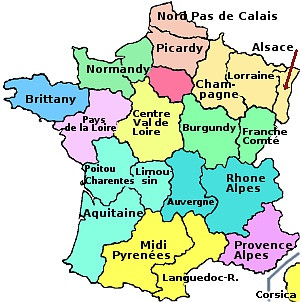 La Belle France
Students will recap the key learning areas from the Year Nine module and add depth and detail to their understanding.
New topics will include Shopping, Travel, Leisure, Weather, Likes and Dislikes. We will learn how to use the past tense and make ourselves undertsood in the various French speaking countries around the world as we explore French congnates, culture and cuisine!
There may be an opportunity for some students to aim for NCEA credits at Level One depending on the level of progress made by the individual students and their desire to pursue this opportunity.
Recommended Prior Learning
Students who enjoyed learning during the Year Nine module will be welcomed on this course. An interest in learning a foreign language and a willingness to try and speak in french is the main prerequisite but a Merit or Excellence grade will indicate a greater degree of potential success.
We will continue to learn through singing too!
https://www.youtube.com/watch?v=Kkff4xjkWjE
Assessment Information
This is a half year course. It will follow the usual CAM assessment model for Year 10 but there may be an opportunity for some students to aim for NCEA L1 credits.
Pathway
Learning a foreign language can lead you into a diverse range of career pathways. Here are just a few examples, but really, the sky is the limit! Flight Attendant, Actor, Author, Corrections Officer,Data Operator, Customs Broker, Entertainer, Hotel or Hospitality work, Immigration Officer, nanny, Police Officer, Radio Presenter, Interpreter, Tour Guide, Travel Agent, Teacher and so many more!
Disclaimer
The Standards offered are correct at time of writing
Course content may change by the start of the year