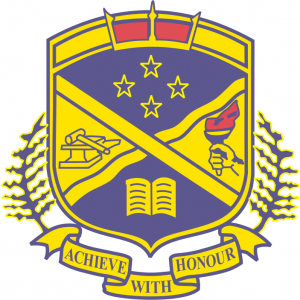 L3 Water World
L3PEW
Course Description
Teacher in Charge: Mr J. Fraser
Recommended Prior Learning
L2 PEW
---
This course is for students who love water based activities like surfing, rafting, snorkelling, kayaking, stand up paddle board, river walks, waterfall abseiling?...
It is a practical course & students must be willing to get involved in all activities.
---
Course Overview
Term 1
Very practical term due to the good weather!
Term 2
As above
Term 3
As above
Term 4
Assessment tidy up time!
Learning Areas:
---
Contributions and Equipment/Stationery
Cost for trip to Rotorua Xterra (2 day 2 night trip end T1), Recommend purchase of L3 Study Guide
---
Related Videos
https://www.youtube.com/watch?v=https://www.youtube.com/embed/fNeBqFzSBpc?rel=0&showinfo=0
Useful Links
Disclaimer
The Standards offered are correct at time of writing
Course content may change by the start of the year