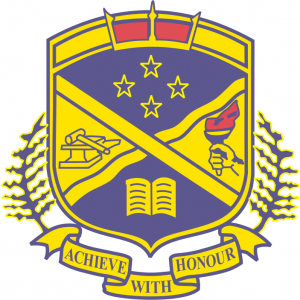 L3 Maori Performing Arts
L3MPA
Course Description
Teacher in Charge: Mr L. Schaumkel
Recommended Prior Learning
Open Entry
---
Students will research about the different disciplines of Maori Performing Arts, and will perform items within each discipline.
---
Learning Areas:
---
Credit Information
Assessment

Level

Internal or
External

Credits

L1 Literacy Credits
UE Literacy Credits
Numeracy Credits
U.S. 15020 v7 Perform whakaraka

3

I

6

U.S. 22756 v8 Perform a Māori performing arts bracket

3

I

10

U.S. 22757 v6 Demonstrate knowledge of influencing factors in the historical development of Māori performing arts

3

I

6

Total Credits
Total Credits Available: 22 credits.
Internally Assessed Credits: 22 credits.

Disclaimer
The Standards offered are correct at time of writing
Course content may change by the start of the year