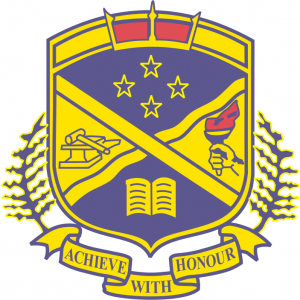 L3 Drama (UE) (S)
L3DRA
Course Description
Teacher in Charge: Ms T. Tobin
Recommended Prior Learning
Having completed either L1 or L2 Drama is *highly* recommended.
---
Level 3 Drama is a performance class, you will be expected to perform.

This Master Class will draw on everything you have learned in drama thus far. Honing your skills through the study of advanced acting techniques, scene study, script analysis, and character development, you will be given mentored time for self-directed preparation as well as rehearsals. Along with providing ample performance opportunities, this course is designed to encourage and exercise self-motivated work.

This class heavily relies on group work, if you are unable to maintain a 85% attendance rate, this class is likely not for you
---
Learning Areas:
---
Contributions and Equipment/Stationery
A notebook/journal, writing utensils, drama/theatre blacks (black shirt, pants, and socks).
---
Disclaimer
The Standards offered are correct at time of writing
Course content may change by the start of the year