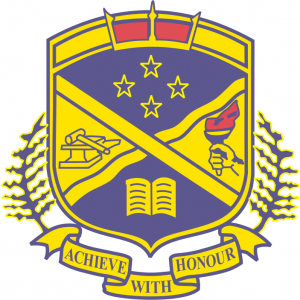 L2 Physical Education Sports
L2PES
Course Description
Teacher in Charge: Mr J. Fraser
Recommended Prior Learning
L1 PEX
---
This course is designed for students who love sport! You must be willing to get involved and give everything your best! All L2 PE courses have the same credits! There may be a trip away for students who are making sufficient progress!?
---
Course Overview
Term 1
Students will participate in a Social Responsibility Model with a practical component through team building & leadership.
Term 2
Safety management & Leadership.
Term 3
Leadership.
Term 4
Assessment completion / tidy up. No Exams!
Learning Areas:
---
Contributions and Equipment/Stationery
Costs for HB Tuff Guy / Girl Challenge & Camp Mohaka (2 night 2 day camp at Glen Falls Camp Mohaka River).
---
Assessment Information
Same assessment as the other L2 courses but with a focus on Sport!
---
Pathway Tags
As this course contributes to University Entry it is possible to go on to many different careers! Sports Science is Human Biology! Biophysical & Sociocultural knowledge.
---
Related Videos
https://www.youtube.com/watch?v=https://www.youtube.com/embed/OQWgOVkwUmY?rel=0&showinfo=0
Disclaimer
The Standards offered are correct at time of writing
Course content may change by the start of the year