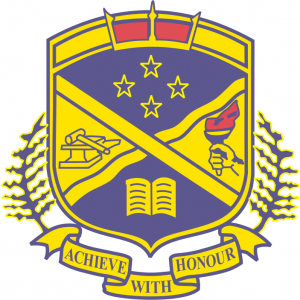 L2 The Great Outdoors
L2PEO
Course Description
Teacher in Charge: Mr J. Welch
Recommended Prior Learning
Students must be willing to do all activities!
---
This course is practical and has an Outdoors focus. If you enjoy getting out there and getting amongst it this course is for you! The assessment will be practical demonstration with verbal assessment and gathering of evidence. We aim to have at least one trip each term with a week long trip at the end of term 3! Possible activities, sea kayaking, snorkelling, mountain biking, rock climbing, camp cooking & possibly an environmental project.
---
Course Overview
Term 1
The full year will be based around practical activities!
Term 2
As above.
Term 3
As above. End of term 1 week trip!
Term 4
Tidy up of assessment.
Learning Areas:
---
Pathway
Contributions and Equipment/Stationery
PE Gear. Possible activities in the local community.
---
Assessment Information
We will utilise verbal and practical assessment related to leadership, safety management, demonstration of skills...
---
Disclaimer
The Standards offered are correct at time of writing
Course content may change by the start of the year