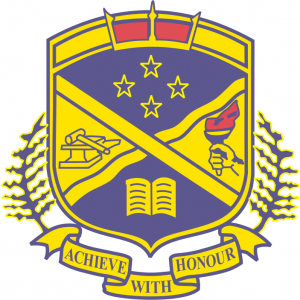 L2 Industrial Design Engineering
L2IED
Course Description
Teacher in Charge: Mr L. Smiley
Recommended Prior Learning
Open Entry
---
Students will deepen their understanding of the design process gained in Level 1 IED and further their technological practice skills by producing a multi-materials product and an accompanying portfolio of their design work.
This course has an emphasis on developing more advanced Engineering techniques and practices alongside product design skills and digital design and manufacturing processes.
Students will continue to work and develop their knowledge and abilities using a variety of equipment including 3d modelling software, 3d printers, laser cutters, metal lathes, welders and Engineering hand and power tools.
---
Learning Areas:
Creative Industries (Technology)
---
Pathway
L3 Industrial Design Engineering (UE)
Industrial Design Engineering is tailored for students along the full spectrum from fabrication, sheet metal work, Mechanical Engineering to University and Tertiary study in Design, Industrial Design and so forth.

Additional transferable skills include CAD to CAM manufacturing, Divergent thinking and problem solving.