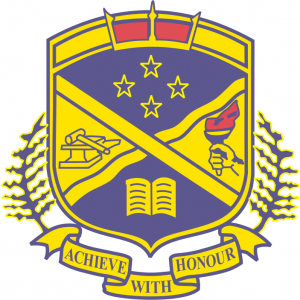 L2 Drama
L2DRA
Course Description
Teacher in Charge: Ms T. Tobin
Recommended Prior Learning
Having completed L1 Drama is recommended, but not required.
---
Level 2 Drama is a performance course, you will be expected to perform

Building from their knowledge of Level 1 Drama, students will delve more deeply into creating an honest and authentic character through the exploration of modern theatre practitioners. Students will examine the work of a playwright in-depth giving practical context to a performance for the associated theatre form. They will be introduced to playwriting and dramatic structure, culminating in the acting and directing of a scripted performance.

This class heavily relies on group work, if you are unable to maintain a 85% attendance rate, this class is likely not for you
---
Learning Areas:
---
Contributions and Equipment/Stationery
A notebook/journal, writing utensils, drama/theatre blacks (black shirt, pants, and socks).
---
Disclaimer
The Standards offered are correct at time of writing
Course content may change by the start of the year