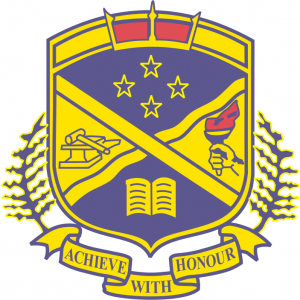 L1 Out & About
L1PEO
Course Description
Teacher in Charge: Mr J. Welch
Recommended Prior Learning
As junior students you must have demonstrated that you are willing to get involved and give your best!
---
This course is designed for students who enjoy getting out and about! It is practical and absolutely necessary for students to be willing to give their best to all activities. There are extension trips involved which may require some time away from school.
---
Course Overview
Term 1
Practical activities mixed with theory sessions.
Term 1 trip!
Term 2
As above.
Term 3
As above.
Term 4
Assessment completion.
Learning Areas:
---
Pathway
Leads to any L2 course from the PE department.

Contributions and Equipment/Stationery
PE Gear, Possible Class Trip to demonstrate the above skills (there would be a cost).
---
Related Videos
https://www.youtube.com/watch?v=https://www.youtube.com/embed/WcLDse4AkAs rJBsALpkyFQ?rel=0&showinfo=0
Disclaimer
The Standards offered are correct at time of writing
Course content may change by the start of the year