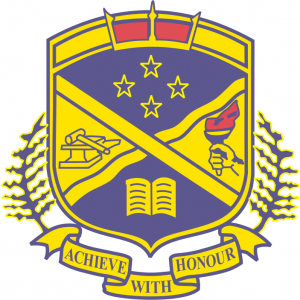 L1,2,3 Health
L1HEA
Course Description
Teacher in Charge:
Recommended Prior Learning
Open Entry
---
Students will discover new dimensions of Health & take action to make a positive difference in their community! This will be a classroom based subject with practical aspects also. There will be opportunities to get out there and amongst it in our community.
If you are interested in caring for others (& yourself) this is the course for you!
---
Learning Areas:
---
Pathway
L2 English, L2 Gateway, L2 Geography, L2 Hospitality, L2 Physical Education Sports, L2 The Great Outdoors, Y10 Hospitality
This course would be an excellent choice for any student who wants to work in the Health Sector! Also for students who would like to work in any roll that involves looking after others! Nurse, Physiotherapist, Social Worker, Doctor, Sports Medecine...