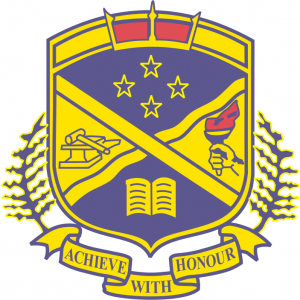 Y10 Industrial Design (Engineering Bias)
10IED
Course Description
Teacher in Charge: Mr L. Smiley
Students will develop their understanding of the design process and technological practise by producing a multi-materials product and an accompanying portfolio of their design work.
This course has an emphasis on developing a product by using computer aided 3d modelling.
Students will learn to work with a variety of equipment including a computer controlled laser cutter, metal lathes, welders and Engineering hand tools.
They will learn about the properties of different materials and the techniques for manipulating them.
---
Learning Areas:
Creative Industries (Technology)
---
Pathway